We have an established network of manufactures.
We provide a comprehensive service, from design table through to final product. Whatever your needs we can work with you to deliver your final product. We source our products in various countries to help meet your requirements. Once your product is our responsibility, you can sit back and relax and wait for a door-to-door service. We truly are a one-stop-shop when it comes to apparel manufacture. We handle logistics, packing, shipping and delivery as well as manufacturing your product from conception. Contact us to discuss your needs.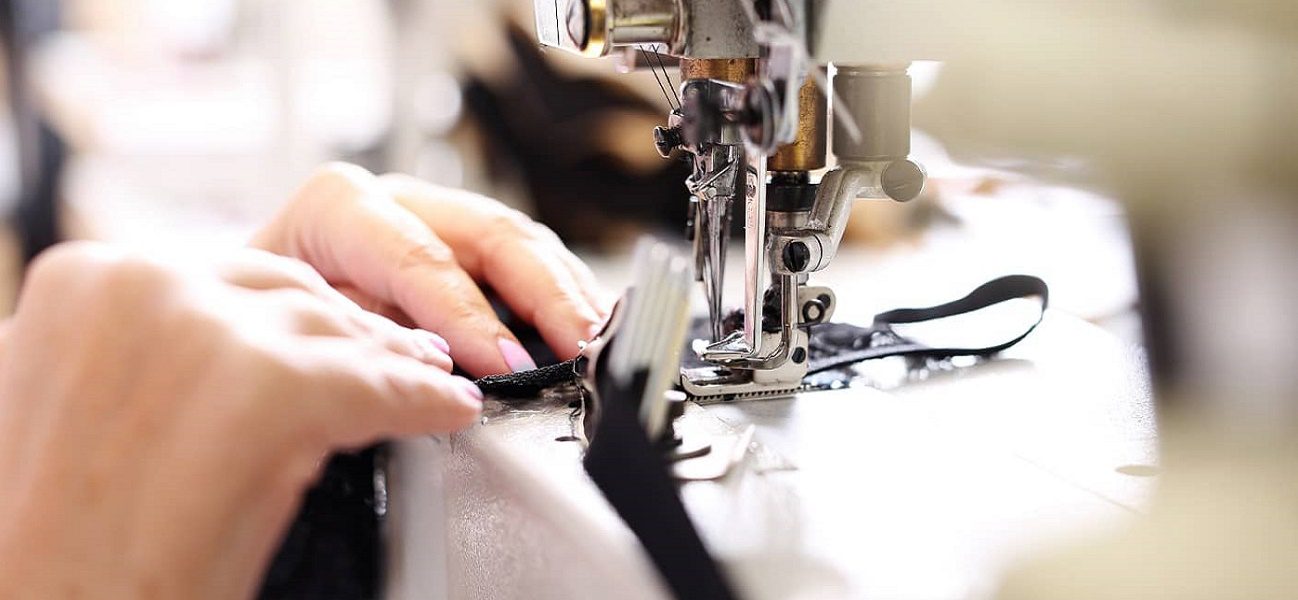 At Silk Routes we believe that good communication is key to a successful relationship between us and our customers. Each customer is allocated to a business team which is responsible for making sure that the customers' requirements are properly understood and executed in close coordination with the factory. The business manager is the contact point of the customer.
Our professional designers are highly experienced with specific factory experience which helps them to understand our customers' requirements.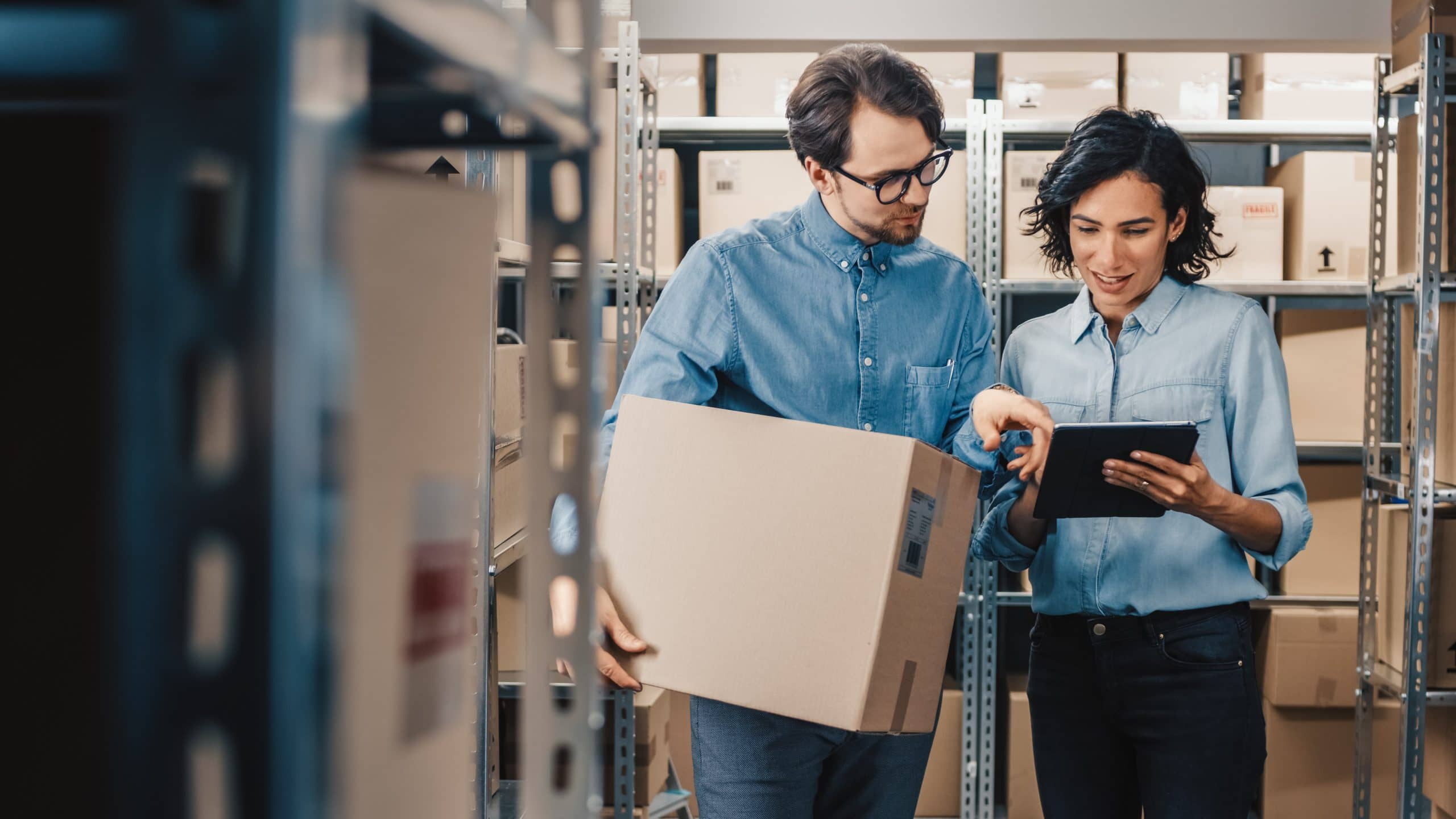 Our shipping team ensures that the communication channels between the freight companies and the various suppliers are smooth and seamless. Real time tracking is available, so that current information is relayed to our customers throughout the entire process.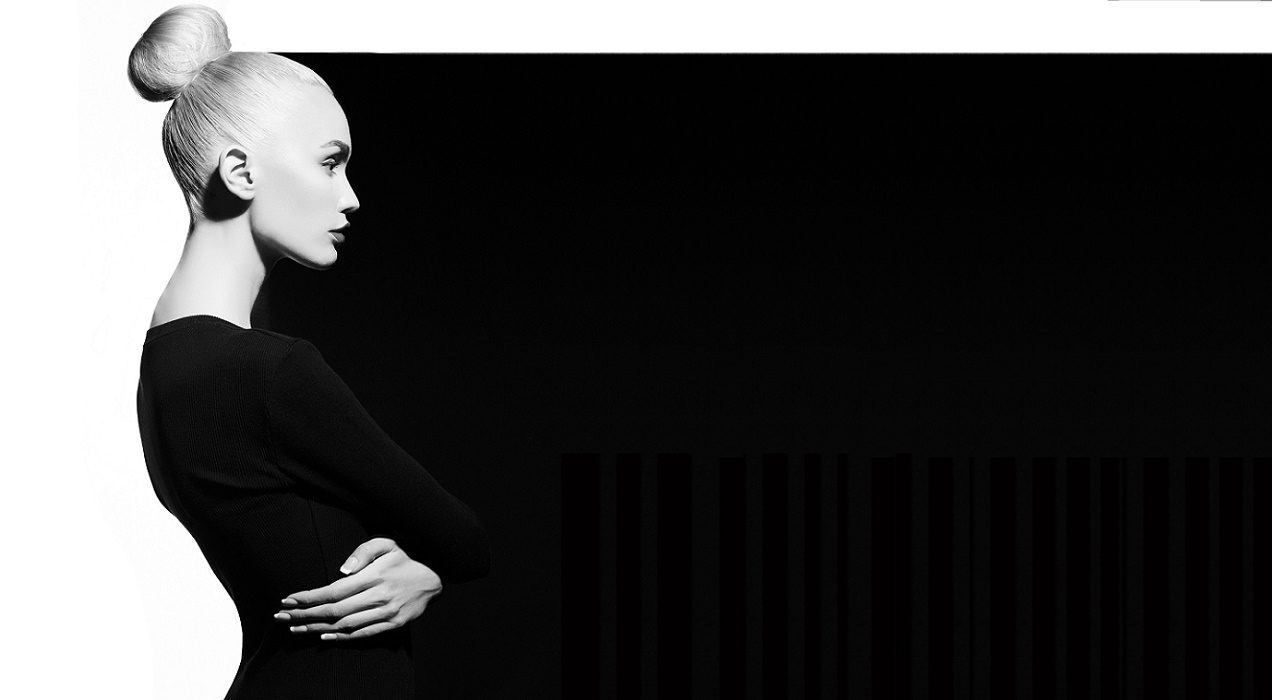 We turn your clothing
idea into reality.
A great deal of effort is undertaken to ensure that our design, merchandising and quality control teams are thoroughly exposed to the requirements of the customer and the market. Our team travel regularly to our overseas factories to keep the process running smoothly. We stay connected to our customers and attend important industry fairs and shows to get a deeper understanding of the current trends, the market, new products and developments within the industry. We are always making sure to deliver the best service to our customers.